We believe that our dedicated and committed employees and management are what makes Sturgeon Auto Body a successful "State of the Art" collision center. We pride ourselves in delivering the highest level of collision repairs with certified technicians. At Sturgeon Auto Body the customer service comes first!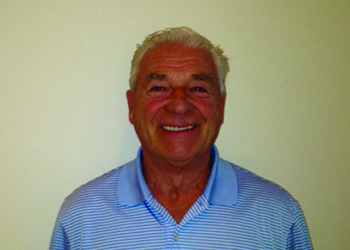 Larry Ketsa
President/Owner
Larry opened Sturgeon Auto Body Ltd., the first body shop in St Albert in 1975. Larry felt St Albert and area were in need of a reputable, high quality collision repair center. His vision was to build a local body shop that provided expertise in the field and focusing on customer service. Welcomed by the community in 1975, 40 plus years later he is still serving St Albert and area and now is experiencing doing repairs for 3rd generation customers. Larry spends his workdays overseeing operations, estimating, mentoring employees of Sturgeon Auto Body. He continues to upgrade and bring new technology and innovative processes to the shop. Larry has been a resident of St Albert since 1971, he has supported St Albert Sports and Charities for more than 40 years, he was very actively involved in the community… from coaching hockey and other various sports and co-owner and GM of the St Albert AA Junior Hockey Team the St Albert Saints! Larry enjoys watching his 4 grandkids grow, achieve and play sports with great enthusiasm. He enjoys golf, travel and time with his family.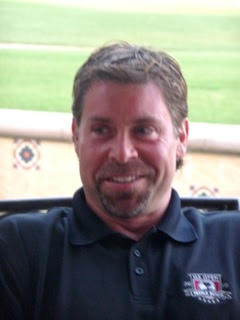 Lore Ketsa
General Manager
Lore has lived in St Albert since 1971. After a few years after completing his commercial pilots license and flying he decided to join the family business …Sturgeon Auto Body. As a second generation Lore has been working for Sturgeon Auto Body almost 20 year's now. Lore handles the daily operations of Sturgeon Auto Body, including estimating, claims, parts, and oversees the production. Lore's expertise is with handling collision insurance claims, estimating and repairs and working with insurance company representative's, getting all the necessary repairs authorized by the insurance company and focusing on customer service. Lore is actively involved in the community through coaching hockey and other sports and fundraising for sports and charities. Lore and family are all very active in sports. He enjoys going to the gym, golf, snowmobiling, skiing, travel and all water sports.